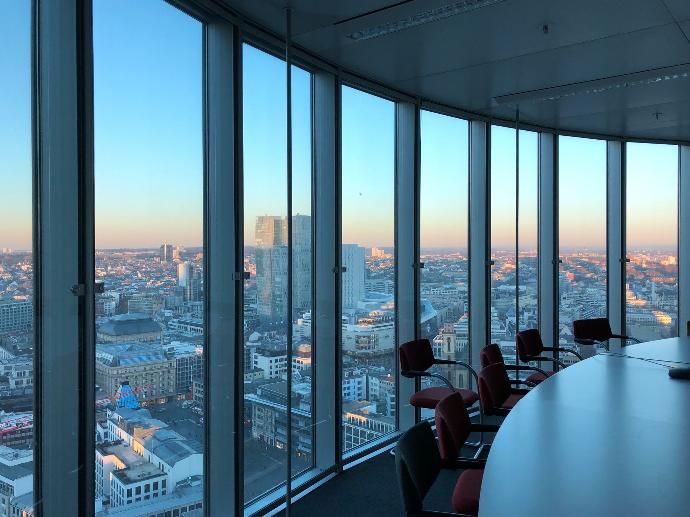 About us
As a medium-sized company, we have made it our task to fill the gaps that open up in your everyday work. Our many years of experience in the market have made us aware of the individual needs of our customers.

With us you open up new sales opportunities or partnerships.
Receive vendor parts or assemblies from competitive suppliers and let your own ideas become reality!

We present your production possibilities to our customer network. We put you in touch with our reliable suppliers, equip you with special machines or digitization equipment as required, or support you with your very own ideas.

Our trained designers create a production drawing in 2D or 3D (rotatable) from your idea, hand sketch or more mature production plans. So your plans can go into production.

---
Our team
Small but nice. Our small team of a handful of full-time and part-time employees offers short decision-making processes, flat hierarchies and a creative-productive exchange. In addition, there are always between 10-15 reliable, fast-working designers ready to put your and our projects and plans into practice. In close cooperation with our partners, we have grown into a powerful team.

You want to be part of our team? Here you will find our vacancies.

---
Sven Onnen Fischer

FUNCTION: Managing Director / CEO
Company: Thor Metall GmbH
Languages: German, English, French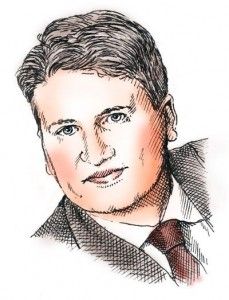 About me
As a universal contractor and all-rounder with decades of experience in the industry, I don't shy away from any challenge. They are always my driving force for new ideas and progressive solutions.
How to reach me:
2020
THOR METALL
A timeline is a graphical representation on which important events are marked.
In August we move for more office space.
2014
Veta Deutschland works as indipendent service for metal industry. Our partners are efficient and well equiped, mostly ISO-certified, located in Germany, Italy as well as Eas- and South-Eath Europe.
​​
2013
In late summer the cooperation between VETA SA and VETA Deutschland GmbH early.

2012
Veta Deutschland GmbH is established as a sales company of VETA SA in Athens (250 employees, EUR 28 million revenue). Our task is the client acquisition for vendor parts in Germany.